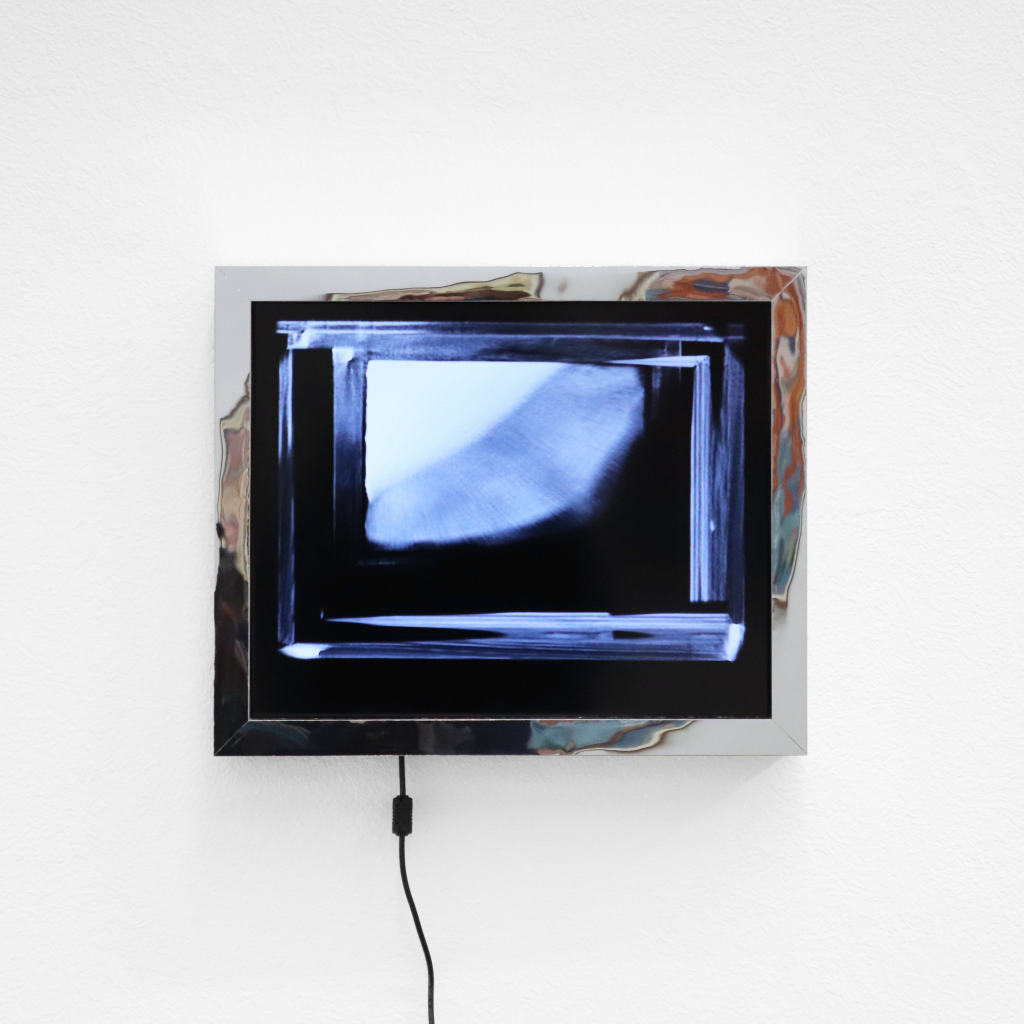 HANNE NIELSEN & BIRGIT JOHNSEN

Hanne Nielsen (1958) and Birgit Johnsen (1959) were both trained at The Art Academy of Jutland and paired up a year after their graduation in 1993. They have participated in several film festivals, and their art works have been shown in several museums and galleries worldwide.
Hanne Nielsen & Birgit Johnsen's art work revolves around video projections, installations, documentary and photography. The thematic core is often stereotypes, gender and events occurring in the daily life. The things are put into the extremes, frequently expressed in a humorous manner. The works can be seen as a comment on a global condition and a parody of the modern human being.
Installation view of Displaced Elements – a solo exhibition by Hanne Nielsen & Birgit Johnsen (2019)