HANNE NIELSEN & BIRGIT JOHNSEN

Hanne Nielsen & Birgit Johnsen are an artist duo working internationally with video media, documen- taries and installations, who in recent years have carried out a number of public decorations where video, sculpture, spatial relationships and objects interact.
Their work spans from minor single screens to major filmic productions, studio recordings and docu- mentary explorations activated in audience-encompassing total installations.
Hanne Nielsen and Birgit Johnsen work conceptually, focussing strongly on the global, political reality, highly conscious of the fact that media images and video media in general are a power factor in our society. Hanne Nielsen & Birgit Johnsen's work springs from perceptions of a changing world where absolute truths are non-existent.
Installation view of Camp Kitchen By Hanne Nielsen & Birgit Johnsen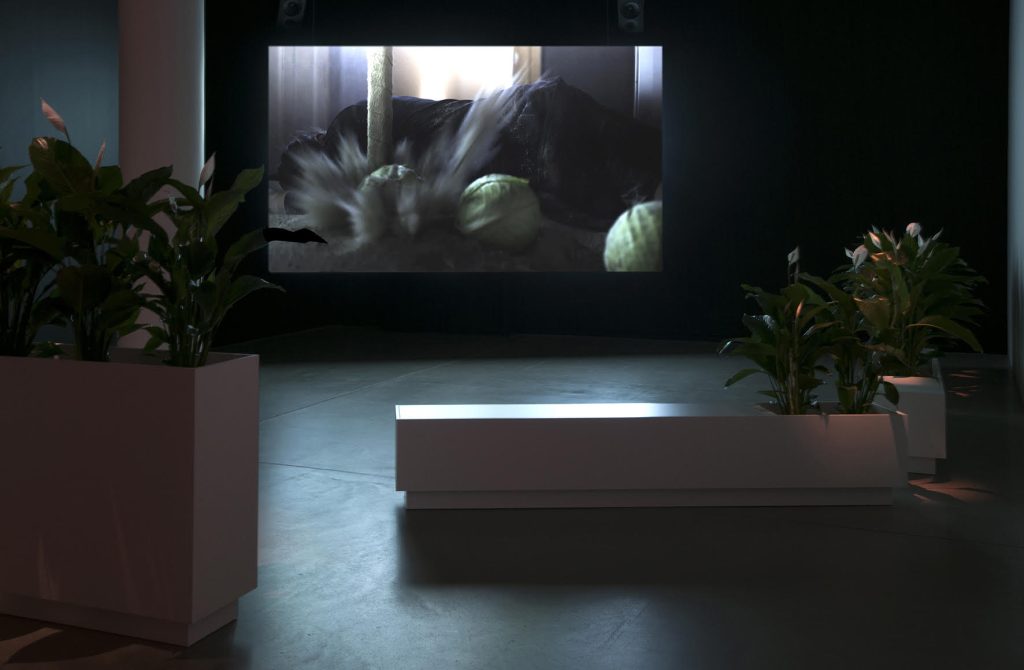 Installation view of Moderen Escape By Hanne Nielsen & Birgit Johnsen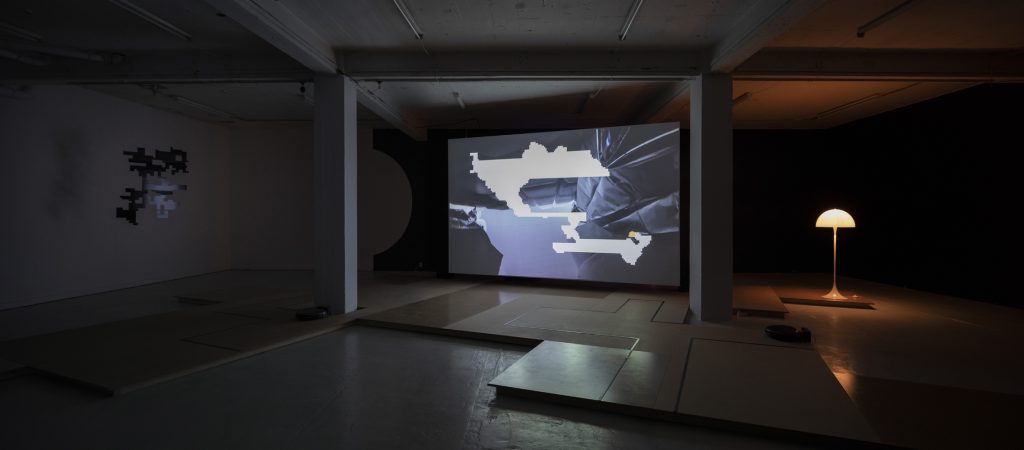 Installation view of Displaced Elements – a solo exhibition by Hanne Nielsen & Birgit Johnsen (2019)