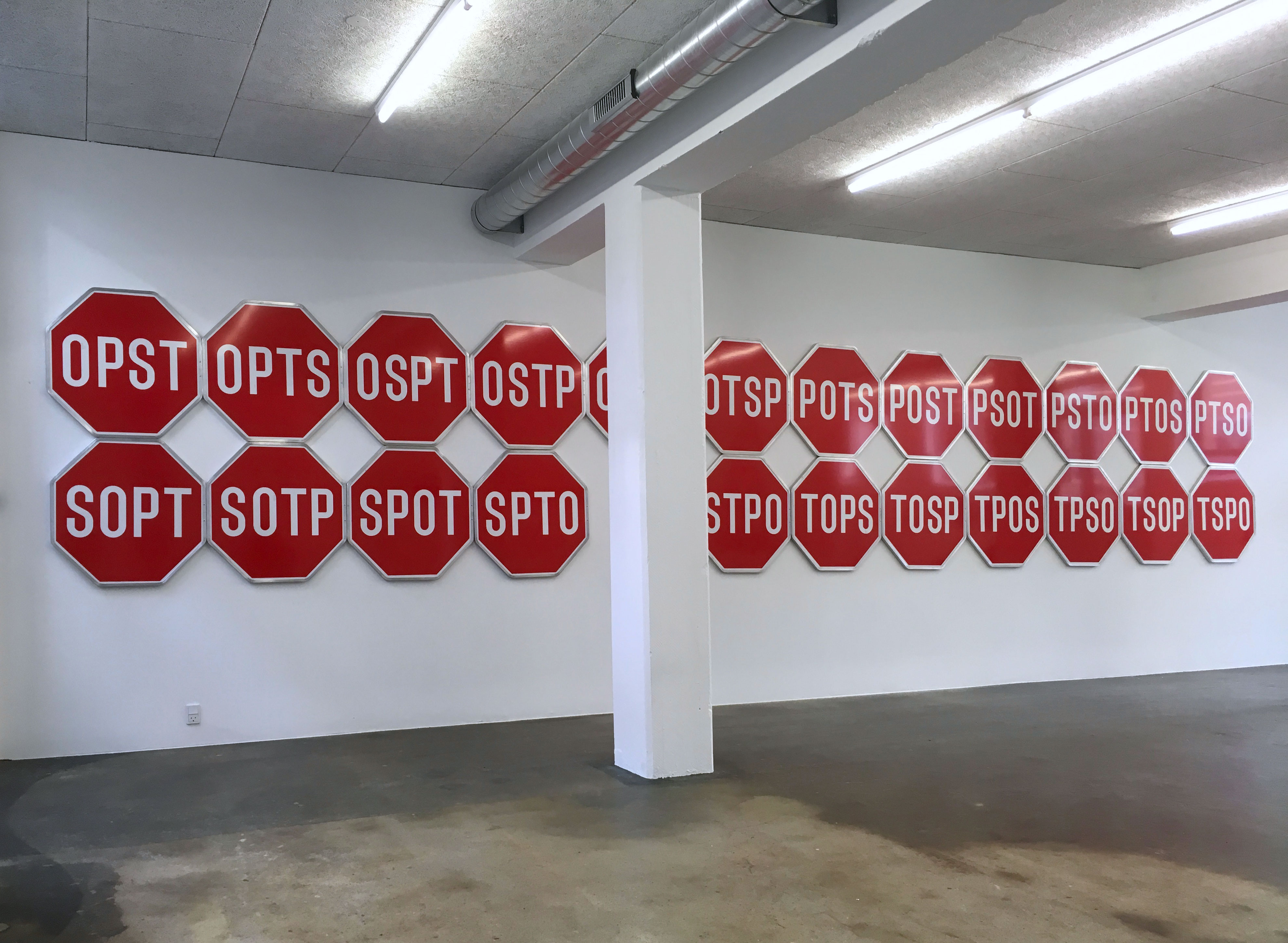 Anders Bonnesen
Anders Bonnesens (b. 1976) graduated from both the Jutland Art Academy and the Royal. Danish Art Academy and has for several years been one of the driving forces behind the exhibition site Skulpturi. He has received the Danish Arts Foundation's three-year scholarship and Astrid Noack's honorary award.
Anders Bonnesens art has in the recent years centered on the distance between language and the world. The starting point for the works of art is often a text or language statements that are altered in different media as crocheted, knitted and sculptural works or in our immediate surroundings; furniture, floors, walls, etc. This is seen among others in a number of works of portraits of famous writers or statements, which are crocheted in shredded literature or in classic bronze sculptures where sentences are transformed to sculptured statements.
Please contact the gallery for further information and list of available artworks.