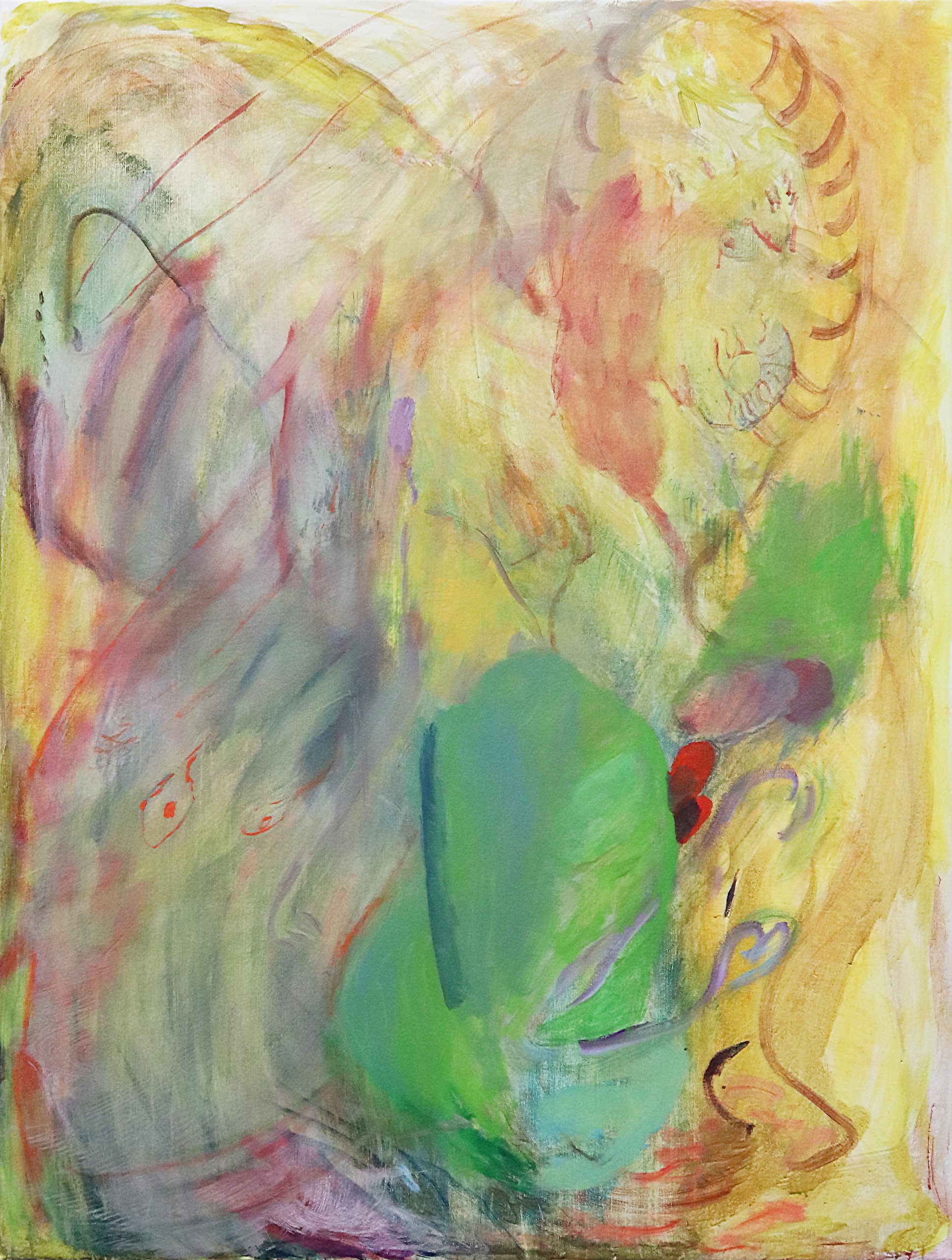 Maria Wæhrens
Maria Wæhrens connects her works to the abstract expressionism with a desire to include the viewer in her process of understanding impressions as well as personal dreams both visually and phenomenologically. Wæhrens translates her lived experiences to artworks that expresses the evanescence of life.
Maria Wæhrens (b. 1976) graduated from the Royal Danish Academy of Fine Art in 2005 and has since been part of group exhibitions at Den Frie Centre of Contemporary Art, KØN Gender Museum in Aarhus, The Nivaagaard Collection, O – Overgaden, and The Museum of Religious Art in Lemvig. In 2020 Maria Wæhrens showed a comprehensive retrospective exhibition at Vejen Art Museum and was awarded the 3-year grant from The Danish Arts Foundation in 2021. Maria Wæhrens is represented in the collections of The Museum of Religious Art in Lemvig, The Danish Arts Foundation, and the Spar Nord Foundation.
Please contact the gallery for further information and list of available artworks.